Hey y'all! I hope your summer is going great, savoring the moments but getting enough alone time, too. ;) Mamas gotta stay healthy, y'all!
Anyway, I get asked a lot about grinding my wheat, so I wanted to demystify it a bit because it's super easy, for real. But before I get started, let me just tell you that I updated my
breadmaker bread recipe
if you're interested. ;)
So today I thought I'd tell you
where and how I've bought my wheat
. I've gone a few different routes on this:
1)
I've ordered it from Amazon.
When I order it by
Subscribe and Save
, the shipping is FREE! It's about $30 for 25lbs of organic hard red wheat berries. The spelt, however, is ridiculous right now, at about $50 for 25lbs. Amazon is the most expensive route that I've taken but also the most convenient. They send me a package like this as often as I request, then I pour it into airtight containers (important step - don't wait on this or little critters could find their way into it).
2)
Remember when I told you about my organic produce co-op
,
Your Health Source
? Well, when I'm a member of the co-op, then I'm able to order from their extensive dry goods list, which contains...of course, whole grains. They have Prairie Gold Wheat Berries, which are a little lighter, so they make a little bit lighter of a bread, which is nice. They also have spelt, but it's still about the same price as Amazon. I prefer spelt, but I just can't spend that much on it. :-/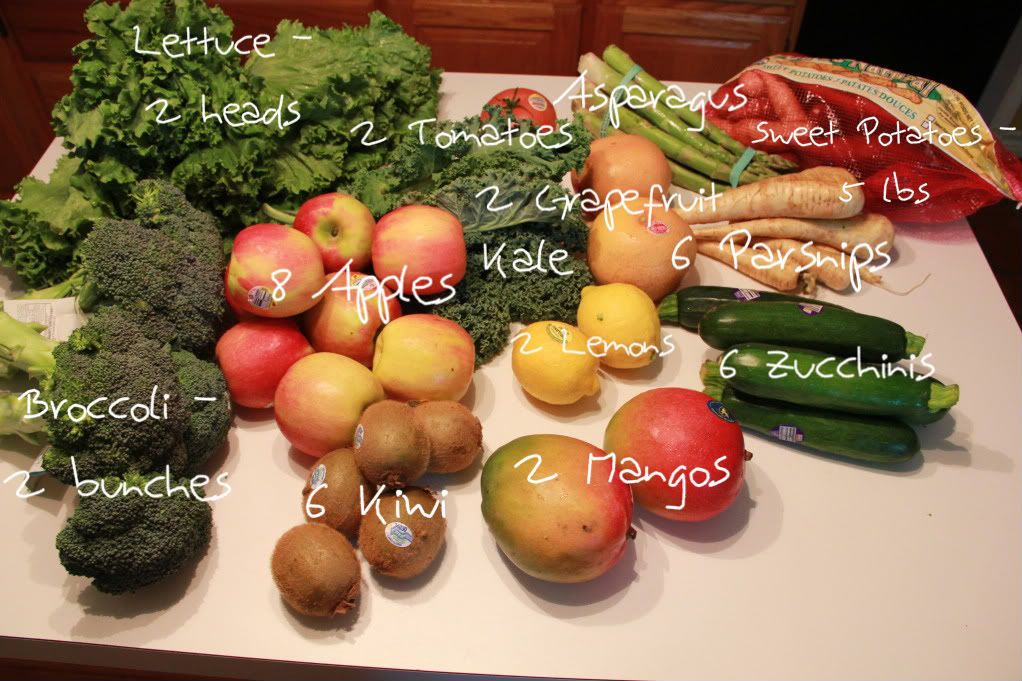 So this route is a little inconvenient simply because I have to 1) email my order, 2) send a check, and 3) pick up my order on a co-op pickup date. Not to mention, I have to be a member of the co-op which is a bi-weekly commitment of both my time and grocery budget. But this is the route I've chosen for right now because I wanted to try out the produce again.
3) My in-laws are Mormon, so I've gotten them to take me to the
LDS Cannery
and get wheat there. It's about $30 for 33lbs, and the nice thing about it is that you can buy it already canned (sometimes you have to can it yourself) because wheat is a common item. You can also get a ton of other stuff for pretty cheap.
The problem with this route is that you have to have a member of the LDS church to take you, and that's not very convenient all the time with schedules and being a nuisance and taking advantage of familial relationships and whatnot. So we've only done this a couple of times. The other thing I don't like about it is that it's so wasteful with packing material. I go through the wheat so quickly that the cans go to waste, so it's not very earth-friendly. They're meant to save, but that's not my purpose for it.
So anyway, I hope that helps a little. It's really a lot easier than you think. I'll tell you next time how I grind it - way easy!
Enjoy your day!