Oh I have so many things to write about and so little available time!!! Not a bad thing to be busy, though.
We got home from Prague late Sunday night, and the week had been COOOOLLLLDDD. It was nice to get back to perfect weather at home.
I was telling that to the
ever-so-nice-but-for-some-reason-I-don't-want-to-get-on-his-bad-side
crossing guard when I was picking Samuel up yesterday, and with a punch of timeless wisdom he told me,
"Welp, ya gotta take the good with the bad, I guess."
I automatically replied with an enthusiastic, "Oh yes! I can't complain!"
Well, for some reason, his quick little words really got in my head. I've thought about that in the past 24 hours every time any negative feeling about my life crosses my consciousness. It's kind hectic and hard right now, but seriously, I get to have a pretty good life because of it.
It was freezing (literally - the highs were about 28F) in Prague....BUT we got to go to Europe and take our 6 year old!
I missed my two other boys SO much every day that we were over there....BUT they were building loving relationships with their aunt, uncle, and cousins that are strong and deep and lasting.
We were up for over 24 hours while traveling home....BUT we arrived home safely after a trip that used to be quite dangerous 100 years ago.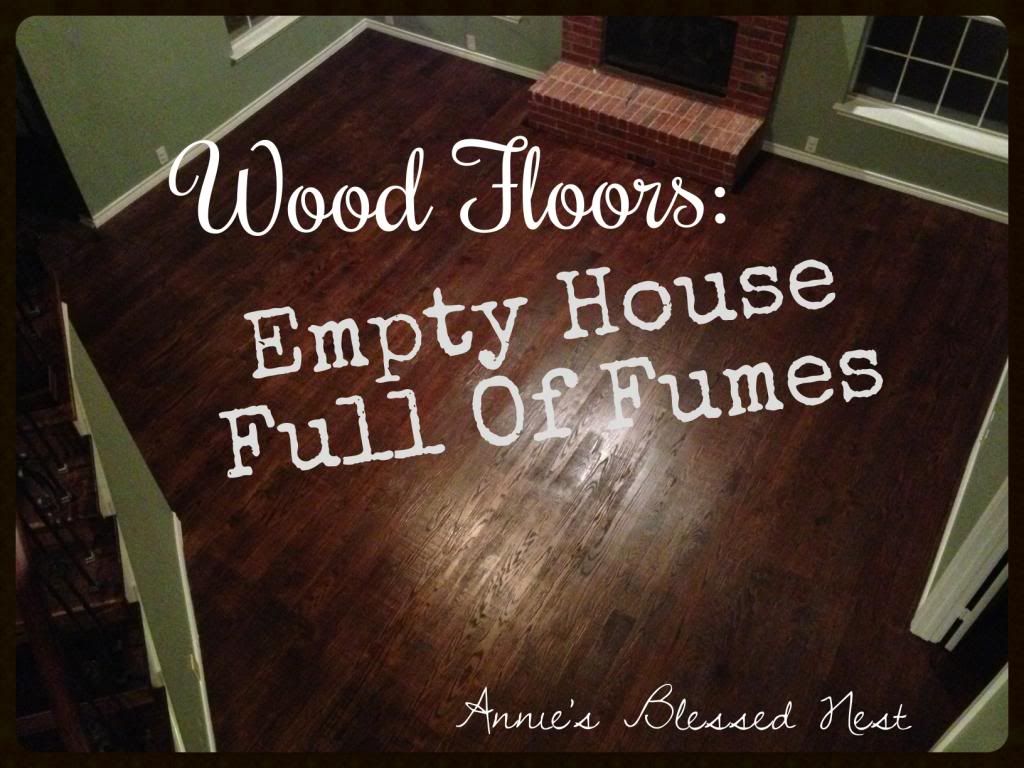 Forgive the iPhone pics!
We arrived home from the airport to an empty house full of nothing but fumes....BUT the floors are finished and they look perfect!!
We had to fire the totally worthless painter that was supposed to put the baseboards back....BUT now we get to hire the painter that we trust to do all our work to make it look the way we want it to.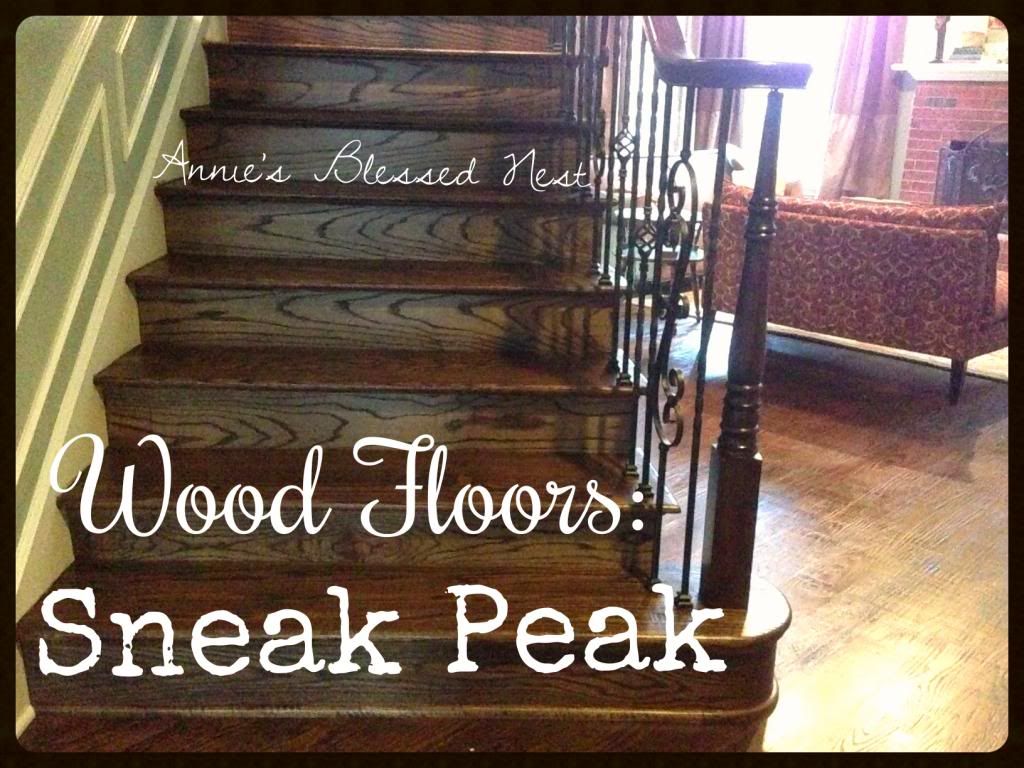 I promise you'll get more than just iPhone pics soon enough.
We are working sun up to sun down cleaning and decorating and creating and fixing things....BUT this house is gorgeous and feels like it's ours more now than ever.
We spent two months living on a concrete slab and unfinished wood with dust everywhere and nothing was ever really clean....BUT it feels exponentially better now to be civilized and organized AND I get to declutter again as I unpack and clean.
I'm truly grateful for this blessed life. May I be faithful with what I've been given!